At any given time, there are approximately 11,000 people in the United States waiting for a liver transplant, according to the United Network for Organ Sharing. But in 2021, only 8,667 people received a liver transplant from a deceased donor. With such a shortage of organs available, it can take months or years before a patient is matched with a donor.
There is a way to shorten the wait for a transplant – through living liver donation. This option offers the chance to transplant patients before they become too ill for surgery.
In living donor liver donation, part of the healthy donor's liver is transplanted into the recipient after the diseased liver has been removed. Donor and recipient surgeries are performed simultaneously in different operating rooms, so organ preservation and transport time are not factors. Because the liver has the ability to regrow, or regenerate, parts of the liver in both the donor and recipient grow back to 85 to 90 percent of their original size and regain full function within six to nine weeks.
Nationally, only 6 percent of all liver transplants are from a living donor. If you are considering living liver donation, here is an overview of the process.
Qualifications for living liver donation
To be a living liver donor, you should be in good overall physical and mental health, have a strong support system, and be able to be off work during your recovery. In the state of Ohio, donors do not have to be immediate family members or closely related to the recipient. Gender and race are also not factors.
Eligible donors are between the ages of 18 and 55 and within a healthy weight range (not obese). Donors cannot have any chronic or serious medical conditions such as cancer, diabetes, hepatitis or HIV. Alcoholism and active drug abuse also disqualify donor candidates.
Donor evaluation
Potential donors begin the assessment process by completing a detailed assessment form which is assessed for health and psychosocial issues. If donors meet initial qualifications, they undergo a blood test to determine blood type, tissue compatibility and general health.
If the donor and recipient have compatible blood types, the donor is scheduled to be examined at the transplant center. It is a full day of activities that includes the following:
Educational session with transplant surgeon and living donor nurse coordinator about the evaluation process, surgery, recovery and life after donation.
Consultations with a transplant social worker and an independent living donor are advocated to ensure that donors understand the donation process, requirements and risks, and that donors are adequately supported post-surgery and are not coerced into donating.
Assessment by a clinical health psychologist for any underlying mental health problems.
Evaluation by a transplant surgeon and an independent hepatologist to determine if the candidate is a suitable donor.

Evaluation by a transplant hepatologist to identify any underlying liver disease or other medical conditions that would preclude donation.
Imaging, including chest X-ray, EKG, CT, MRI of liver and biliary system and Fibroscan to measure liver scarring and fat accumulation.
Additional age-appropriate cancer screenings will be scheduled as needed, including a Pap smear, breast exam, mammogram, prostate-specific antigen test, and colonoscopy.
After assessment, the transplant surgeon creates computer models of the liver to determine if the candidate is suitable for donation. The donor is then submitted to a patient selection committee for approval. If they are approved, surgery is scheduled within a few weeks. About 10 to 14 days before surgery, blood is drawn from the donor and recipient for final testing.
The evaluation and assessment process can take two to three months. We're going slowly on purpose because we want donors to have time to think and reflect on what they're doing. It's a very big commitment.
Surgery
On the day of surgery, donors arrive early in the morning. They are taken to the pre-operative area. A final examination will be carried out to ensure that the donor is in excellent health. Donors will have the opportunity to ask the transplant surgeon any last-minute questions before being taken to the operating room.
The donation operation takes four to six hours and takes place under general anesthesia. After surgery, donors spend several hours in the recovery room and then a day in the surgical intensive care unit for close monitoring to ensure they are recovering well. He will spend the next day in the hospital in the transplant unit until he is discharged. There, the donor practices coughing and deep breathing to protect the lungs. They are encouraged to get out of bed and walk with support around the unit.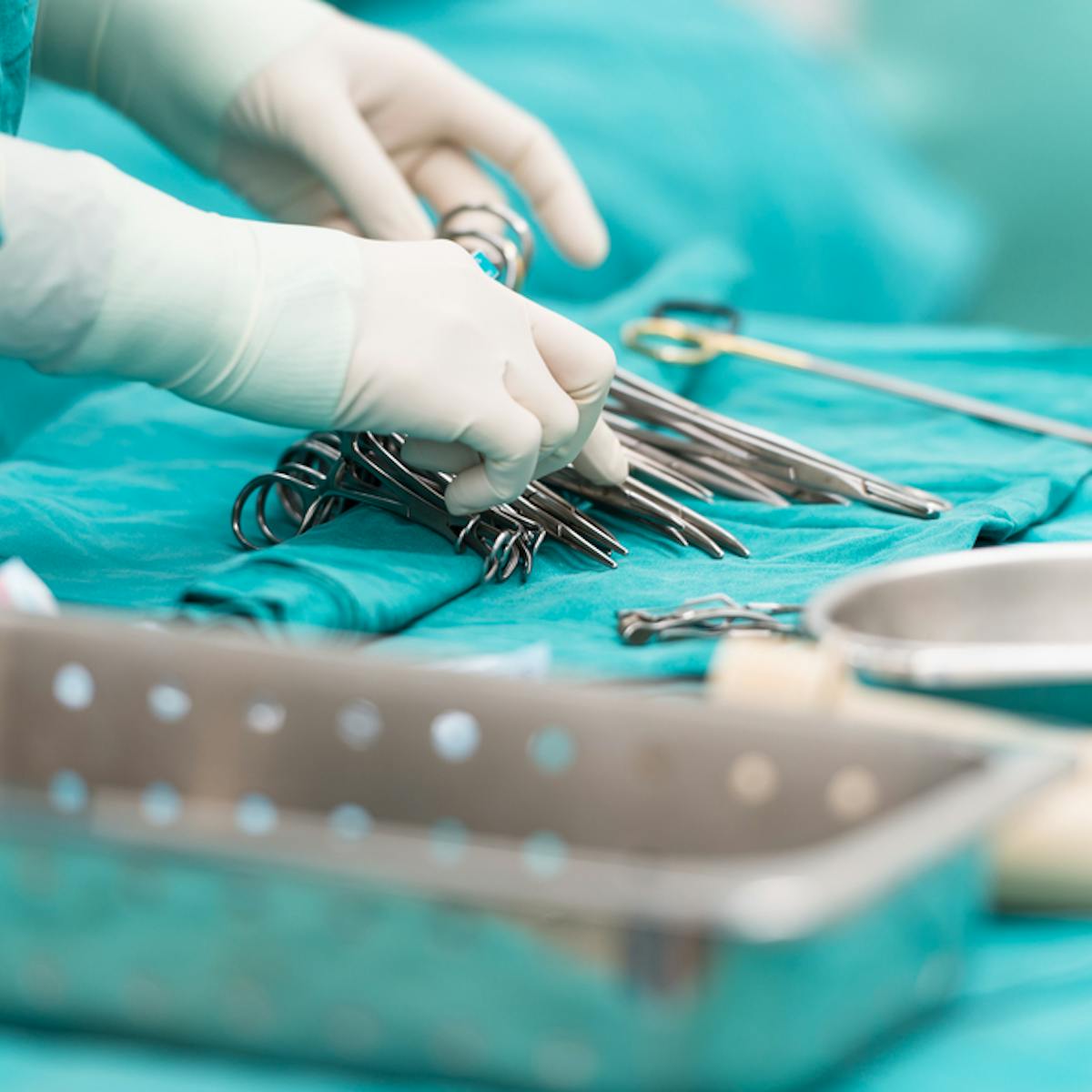 Most donors are able to go home five to seven days after surgery. If donors live more than two hours from the medical center, they may be required to stay in the area for up to three weeks after surgery.
Recovery
During the recovery period, donors should drink more fluids and eat a healthy diet that is low in sodium, rich in fruits and vegetables, and low in fat. They will take medication to prevent blood clots for six weeks.
Donors can drive four weeks after surgery if they are no longer taking pain medication and can return to work within six to eight weeks if their job does not require heavy lifting or strenuous activity. In such a case, the return to work may be delayed by a total of 12 weeks. Living liver donors should be able to resume most normal activities eight weeks after surgery.
After the donation surgery, donors must be examined by the liver transplant team at one week, three weeks, six weeks, three months, one year and two years. After the two-year surgical checkup, donors should have annual physicals that include liver function testing with their primary care physician for 10 years. Additional appointments and tests can be scheduled as needed.